New Graduate Student Steps to Success
Welcome to Graduate School!
"Welcome new MatSE grad students! Get ready to pioneer materials research in a highly collegial and collaborative environment equipped with state-of-the-art facilities. A world of opportunities awaits you.
Here you'll tailor curriculum to meet your specific needs and interests to preparing you for an exceptional career, whether you'll be developing novel solutions for combating emerging diseases, making data-driven discovery of new materials for efficient, creating sustainable generation and storage of energy, and beyond.
This is an exciting time, and I look forward to working with you as you engage in innovative classes and research. I can't wait to see you learn and push the boundaries of knowledge in materials science."
— Moonsub Shim, Director of Graduate Studies
Before You Arrive
Before you arrive on campus to start achieving your dreams, be sure to check out the
Graduate College GradMap.
Also be sure to complete all 10 items on the Graduate College's Quick Guide below.

We can't wait to see what you'll accomplish during your time here!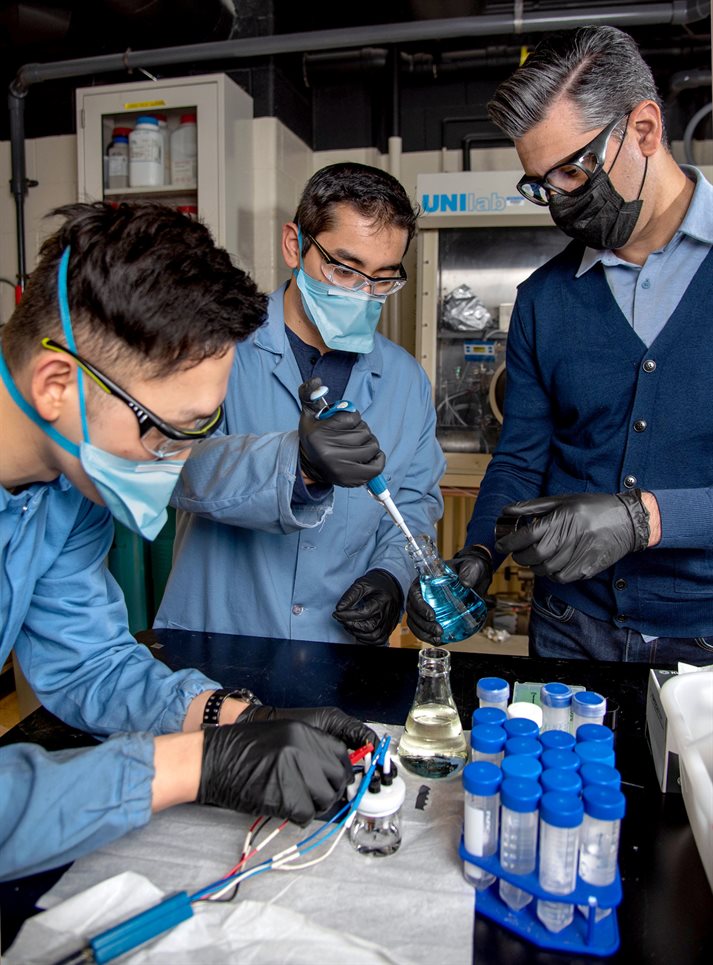 Steps to Success
Set yourself up for success, Illini. Cross off the important steps listed in our New Graduate Student Checklist prior to your arrival on campus. A few of these key steps will require you to take action once you've arrived on campus. Please make sure to read each step very carefully.
Save the Date
MatSE's New Graduate Student Orientation
is expected to be held in person
Tuesday, August 16th
9:00am-4:00pm, check in 8:45am

Materials Science and Engineering Building (MSEB)
1304 W. Green St., Urbana, IL 61801
More details regarding orientation will be provided to all incoming students closer to the start of the Fall 2022 term!