MatSE's alumni association aims to foster the advancement of the department, The Grainger College of Engineering, University of Illinois and its alumni association. Active membership is open to all alumni of the Department of Materials Science and Engineering. All past officers of the alumni association may serve as ex-officio members of the board. The head of the department is also tendered this privilege. Meetings are held on-campus twice a year, in the fall and spring.
Alumni Board
Candidates for the MatSE Alumni Board are nominated by the Nominating Committee and the Board of Directors and presented for approval and election by the members present at the annual meeting. Each member of the board serves a four-year term. Board members may be reelected to a maximum of eight years.
President, Zeba Parkar
Vice President, Matt Frey
Daniel Bergstrom ('92 B.S., '97 Ph.D.), Intel
Dominic Bonucci ('04 B.S.), Exxon Mobil
Eileen Joyce De Guire ('81 B.S., '82 M.S.) American Ceramic Society
Matthew Frey ('92 B.S., '96 Ph.D.), 3M
Craig Gowin ('00 B.S.), PepsiCo
Christopher Hansen ('05 B.S., '11 Ph.D.) University of Massachusetts
Katie Morton ('14 B.S.), PepsiCo
Katharine Nickell ('06 B.S., '12 M.S.), Wm. Wrigley Jr.
Zeba Parkar ('11 Ph.D.), Entrepreneur
Stephanie Potisek Lee ('08 Ph.D.), Dow Chemical
Alp Sehirlioglu ('05 Ph.D.), Case Western Reserve University (Cleveland, Ohio)
James Burk ('73 B.S., '74 M.S., '78 Ph.D.), B.P. Exploration
Ray Capek ('58 B.S., '59 M.S., '61 Ph.D.), Candescent (retired)
Charles Connors ('60 B.S.), Magneco Metrel Inc.
Russ Duttweiler ('60 B.S.), R&D Consulting
Martin Kopchak ('73 B.S., '76 M.S.), Caterpillar
Ken Kuna '68 B.S., '69 M.S.), University of Detroit Mercy
Keith Meyer ('80 B.S.), Boeing
Doug Ruhmann ('64 B.S.), Boeing (retired)
David Teter ('90 B.S., '96 Ph.D.), Los Alamos National Lab
Sheryl Tipton ('80 B.S.), Caterpillar (retired)
Britt Turkot, '90 B.S., '92 M.S., '96 Ph.D.), Intel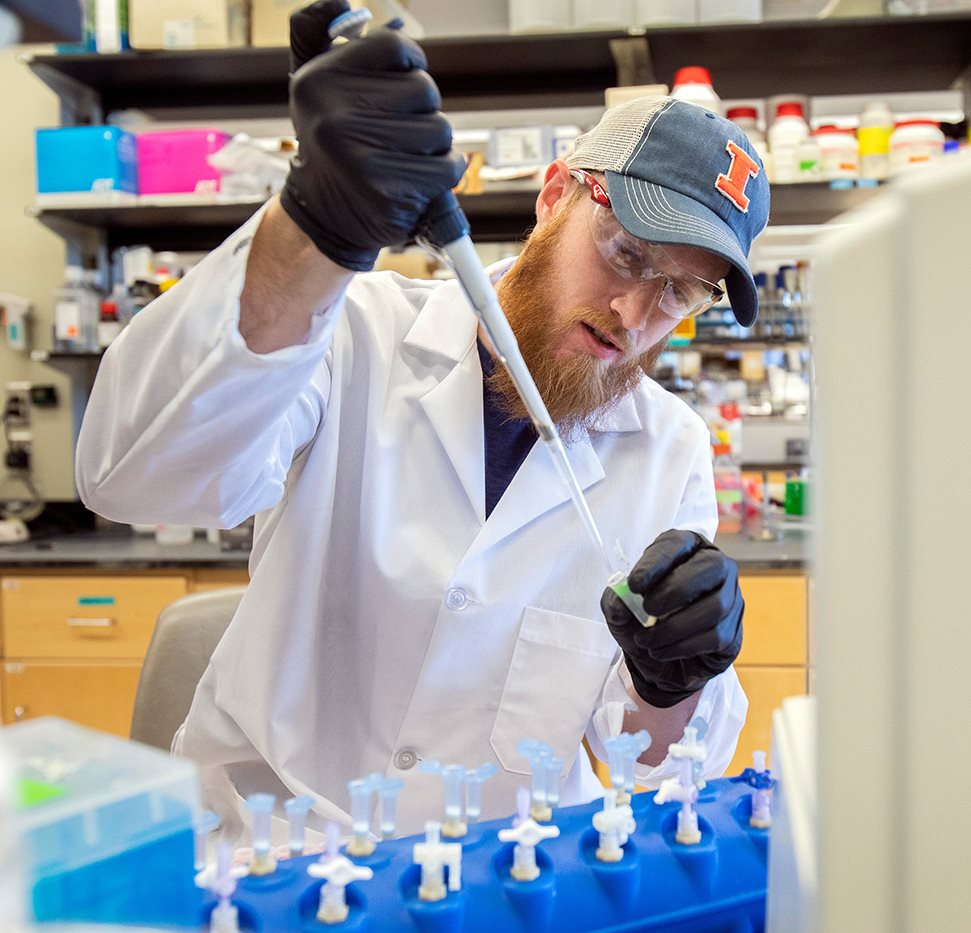 Become a Board Member
Are you interested in becoming a board member of MatSE's Alumni Association? Contact Reid Lasley, MatSE's engagement coordinator, for more information about serving this tight-knit family.