Our alumni and students marvel the world with their innovative materials, real-world solutions to global problems and the impact they make in their communities. These are their stories.
Gerald Wilson, '07
President and CEO of Autonomic Materials, Inc., where he leverages his MatSE at Illinois knowledge creating self-healing functionality to design protective coating systems.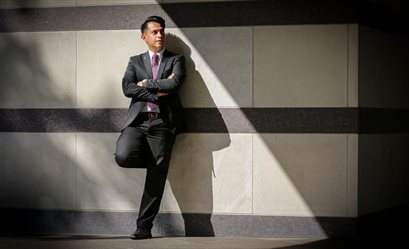 Edgar Mejia, '18, '26
A MatSE at Illinois grad student whose research focuses on studying potential avenues to recycle hard plastics, which was once was thought impossible.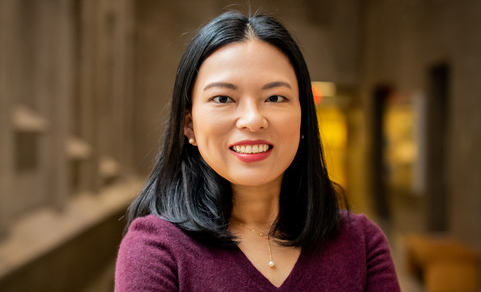 Yan Yu, '09
An associate professor at Indiana University, building upon tools learned as a MatSE at Illinois grad student by developing nanotechnology-enabled methodologies for immune cells.


Sanak Mishra, '70, '73
Former vice president and CEO of India Projects of ArcelorMittal, the world's largest steelmaker. He become the first secretary general of the Indian Steel Association, where he helped establish India's National Steel Policy and set up the Steel Research and Technology Mission of India.
Maddie Weller, '22
President of Material Advantage, MatSE at Illinois' student society that organizes service, professional and social events for members. Weller went from feeling like a 'girl stuck in her shell' to president of an RSO that offers freshman mentorship, member connections, social mixers and much more.
Know a Marvel?
Share an inspiring MatSE at Illinois journey and empower current students. Fill out an alumni Q&A form.