We live in a material world. MatSE's After School Academy provides high school students with the opportunity to think like a materials scientist by investigating what things are made of, how we can invent and use materials, and how we can overcome new challenges by improving them.
The three-session online course, led by MatSE's faculty and grad students, will have your students exploring what's at the heart of the materials all around us and how they impact our lives — from crystals, metals, plastics and much more.
This After-School Academy will leave your high school students with a good foundation of STEM knowledge. Their engagement with MatSE student mentors and faculty is an unmatched experience, giving them lasting relationships and networking opportunities well before their college careers begin.
After-School Academy
We especially encourage high schools serving underrepresented groups of students to apply.
Programs run throughout the year. Includes three hour-and-a-half-long engaging online STEM sessions with hands-on activities. We typically divide this into two or three sessions, and scheduling is based on what works best for you.
Students will experience hands-on STEM activities, including:
Building and growing their own crystals
Using a solar-powered cricket
Experimenting with a shape memory alloy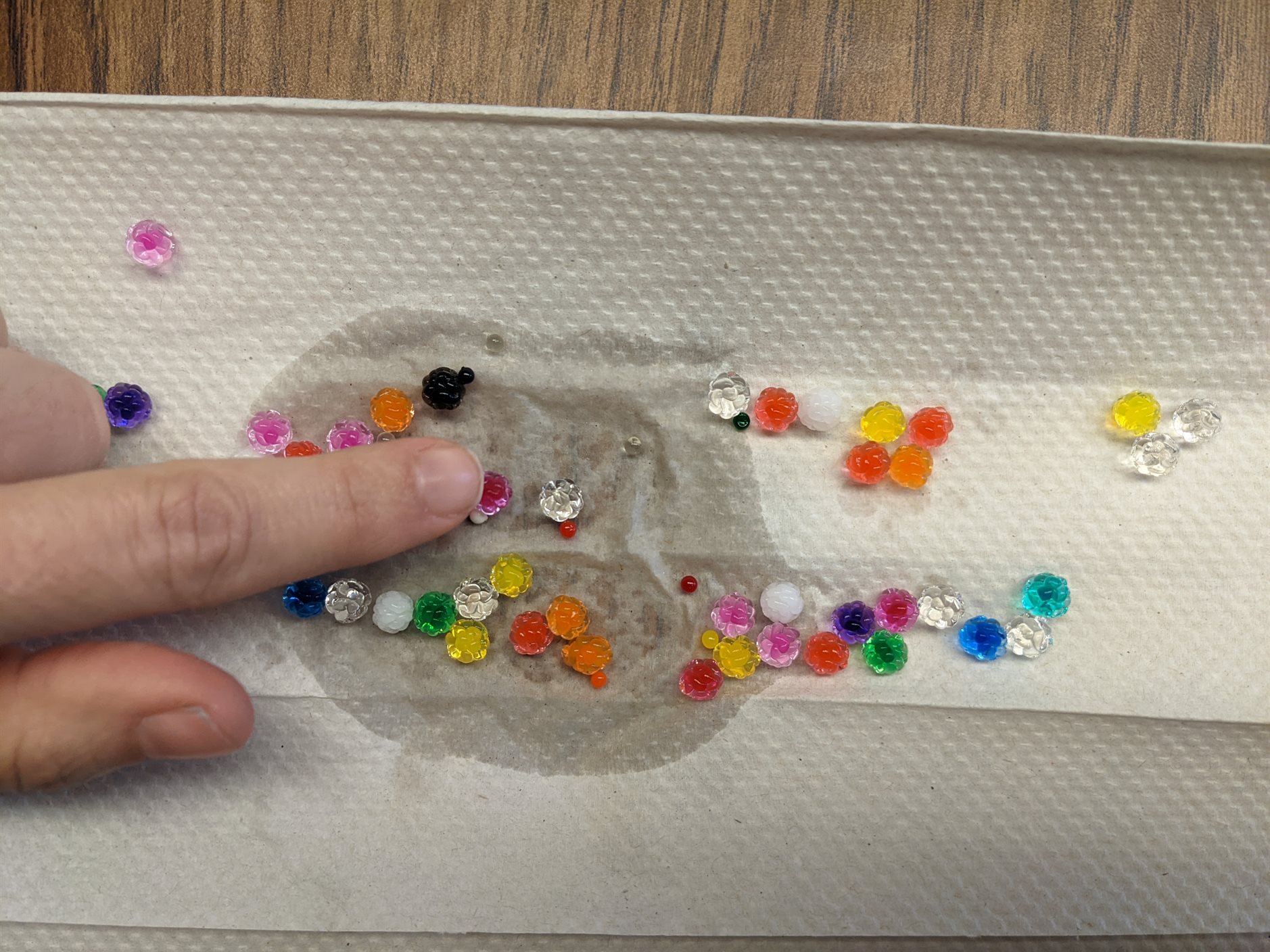 MatSE's After-School Academy is supported by The Grainger College of Engineering's IDEA Institute, which aims to support scholarship, innovation, collaboration and leadership in the areas of inclusion, diversity, equity and access at all levels, including, faculty, staff, students and K-12 outreach/public engagement.
"We are looking forward to showing you how exciting materials science is and how important it is for society, for instance, to build a more sustainable world."
André Schliefe
Associate professor and coordinator
"Let's stay in touch even after the program. We want to support you when you're applying for college!"
Cecilia Leal
Associate professor and coordinator
Coordinators


Cecilia Leal
Cecilia Leal, a MatSE associate professor, grew up in Portugal in a rural town, but her appreciation for learning and science brought her to Sweden, Norway and the U.S. to pursue an academic career. Having joined MatSE in 2012, she maintains an interest in materials for medicine as well as materials inspired by nature. Leal is passionate about fostering a diverse and inclusive scientific community. She likes to spend time with her two kids and husband, hang out with friends, and ride her bike to work.

André Schleife
André Schleife, a MatSE associate professor, grew up in a small town in Germany, where he did his undergrad and graduate education before coming to the U.S. for his scientific career. He studies electronic and quantum materials using computer simulations and shares Leal's passion in diversity in STEM and academia. Outside of work, he enjoys traveling, going to concerts with friends and flying small airplanes.