As a materials science and engineering alum, you are our greatest asset in helping inspire and developing career paths for the next generation of materials scientists and engineers. Explore all of the ways you can contribute to the future.
Ways to Engage Students
Explore all of unique opportunities our alumni can engage with current undergraduate and graduate students.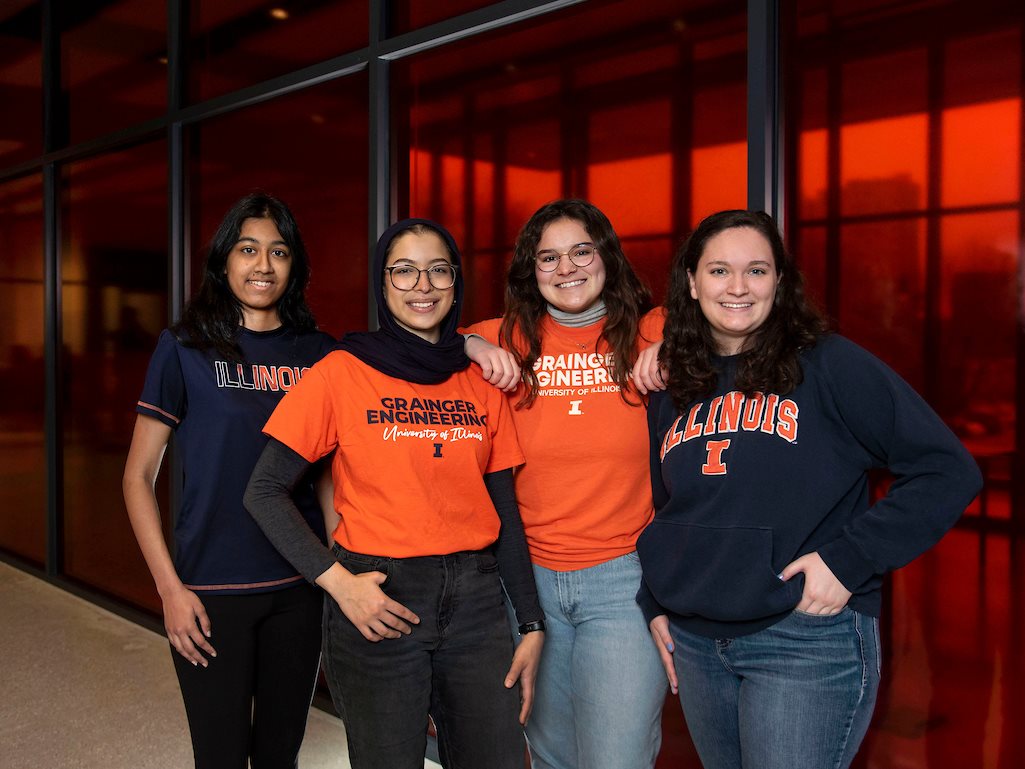 WAYS TO GIVE
Learn about the many ways to support the great work our faculty and students do.
HIRE STUDENTS
Inspire and guide a new generation of students and also help develop their career paths.
SUPPORT SENIOR DESIGN
Propose a project and/or advise a team of about 4 undergraduate students during the spring semester.